Whether enhancing your home, creating an outdoor pergola, or envisioning a unique project, macrocarpa beams leave an indelible mark for all to see.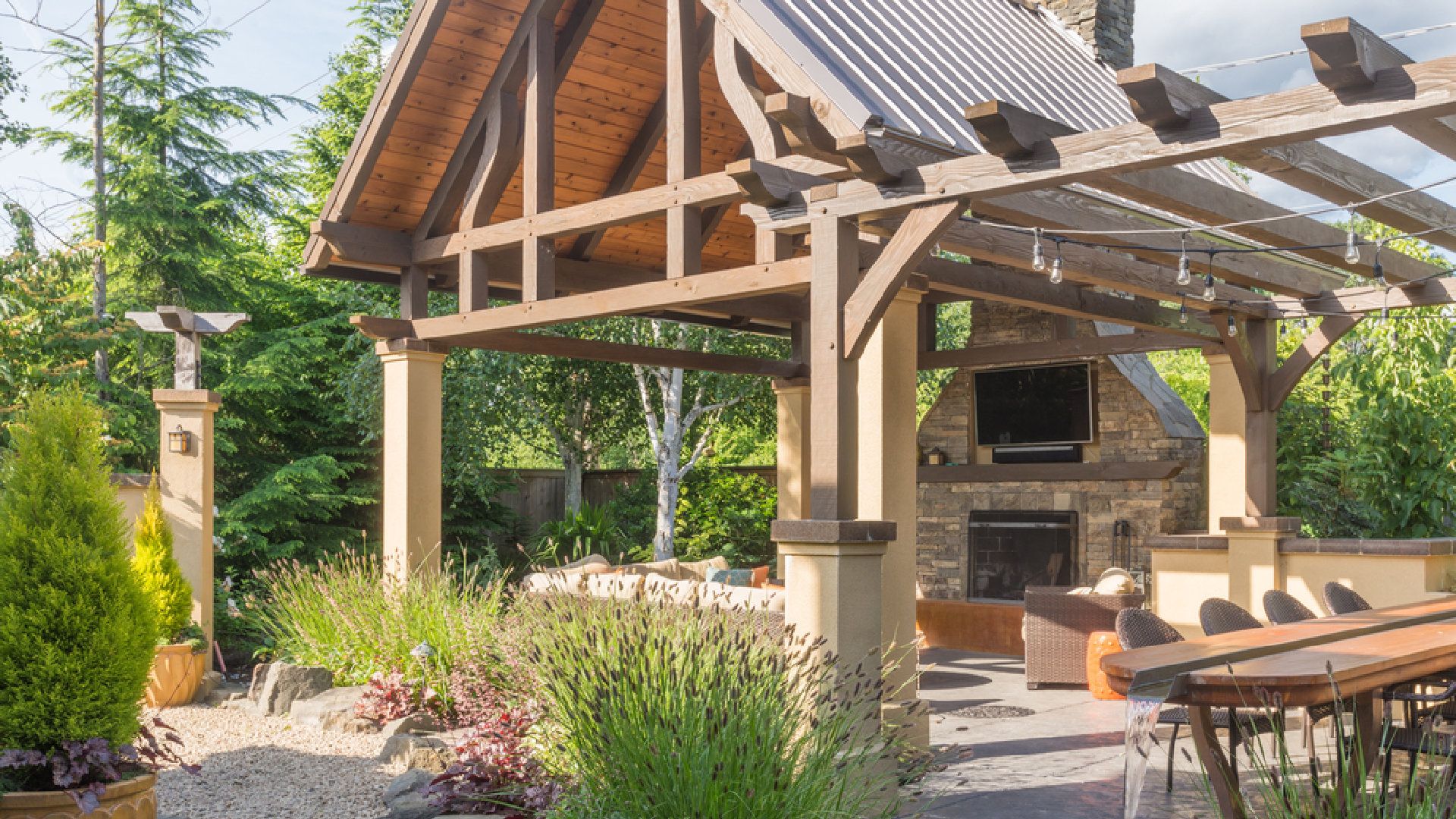 Unveil the potential of your space with Macrocarpa beams - long lengths, large sizes, and unmatched quality. Transforming ideas into breathtaking reality
Why Our Macrocarpa Beams
 Lumber Processors, nestled in the Manawatu, New Zealand, manufactures premium Macrocarpa Beams tailored to diverse needs. Our commitment to quality and excellence positions us as a trusted name in providing beams that positively impact your projects.Whether enhancing home aesthetics or embarking on construction, we offer the perfect solution. Meticulously designed for structural integrity and distinctive charm, Lumber Processors' Macrocarpa Beams endure the demands of New Zealand's environment.Milled and graded for lasting performance, our beams represent a lasting investment. Explore our selection and invest in the enduring future of your architectural or landscaping endeavors. Enquire today and discover the unparalleled beauty and strength of our Macrocarpa Beams.
Our Macrocarpa beams are visually graded by experienced staff, that have the passion and eye for quality timber.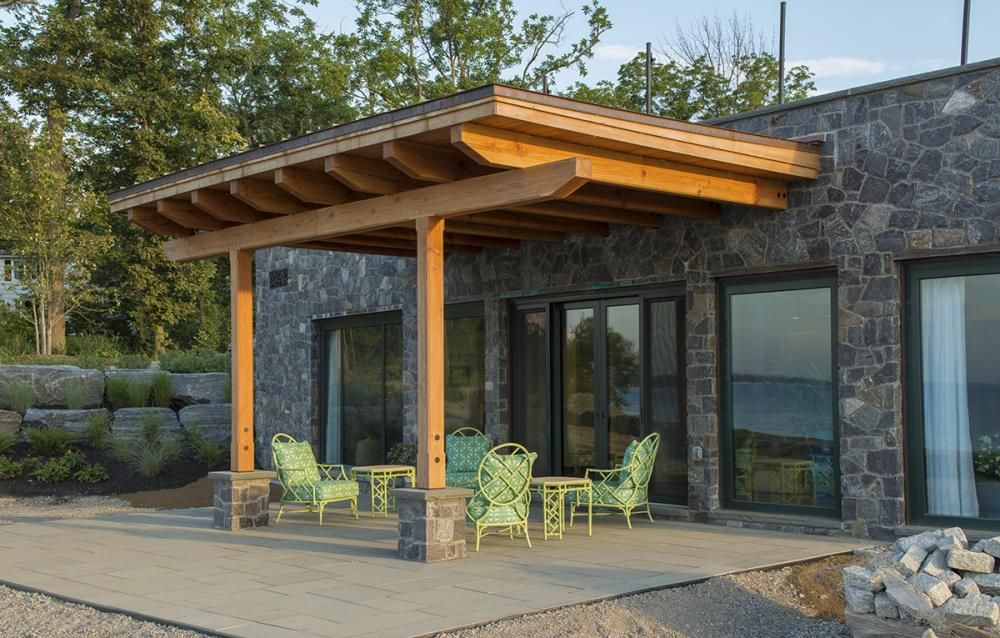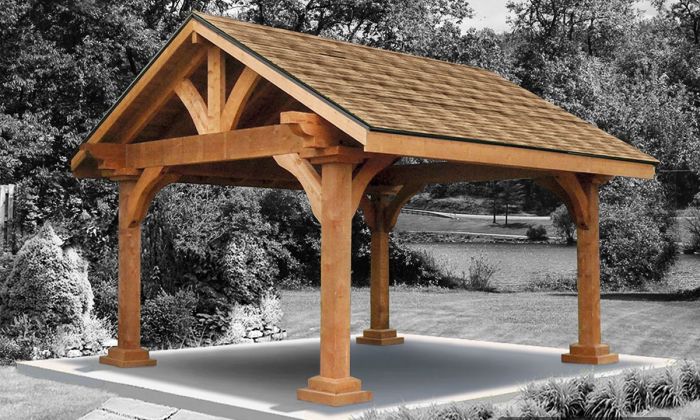 • Solid strength and load carrying capacity

• Available in a variety of sizes and lengths, 100x100, 200x100, 300x150 or 300x300 any size we will do it 

• Non-visual and visual grades with a wide range of finishes

• Custom sizing available (eg 175x80)
Bandsawn Finish
The bandsawn finish on our beams imparts a distinctive texture, revealing the raw and robust character of the wood.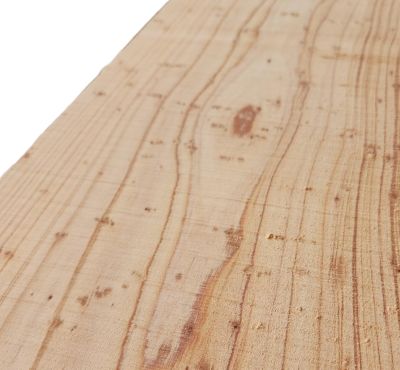 Machined Finish
The machined finish on our beams ensures a sleek and flawless surface, highlighting the natural beauty of the wood with precision.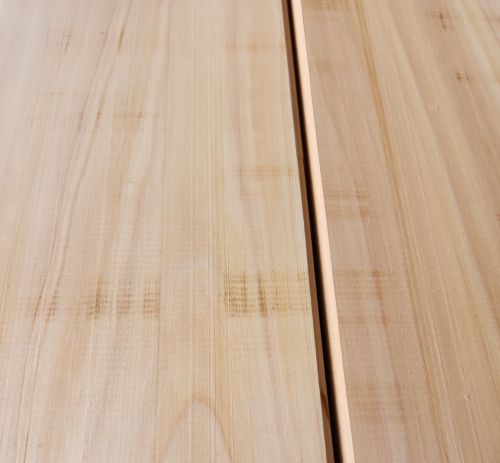 Circular Sawn Finish
Our beams, with a circular sawn finish, boast a flawless surface, highlighting the wood's natural beauty with distinctive charm.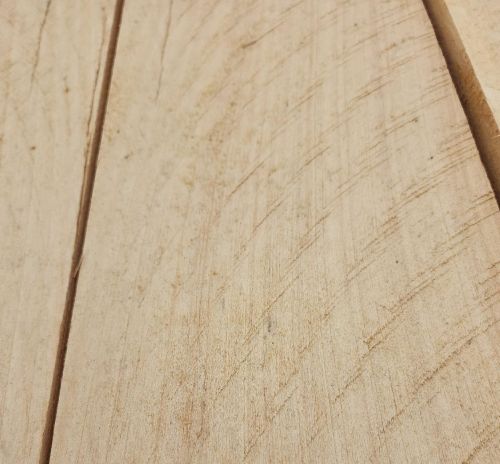 Ready to elevate your project with Macrocarpa excellence? Enquire now and discover the beauty of our beams.