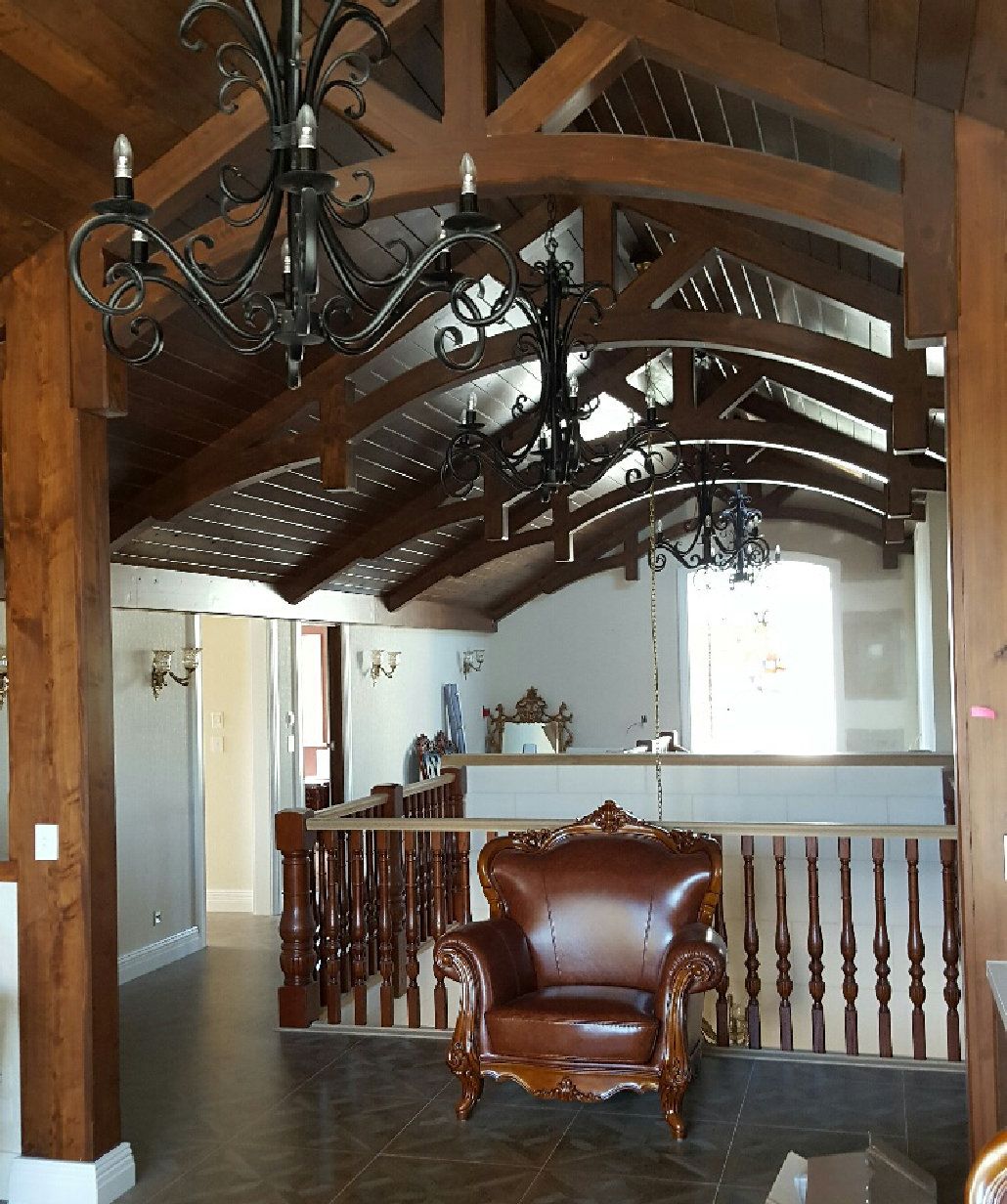 Macrocarpa Finishing
Timbers
Extremely versatile and really comes to life being a perfect finishing timber. With this species of timber, it can bring any of your projects to life. It has its own unique character and colour; this could be what you need to achieve the complete finishing look. It can be used anywhere from office fit-outs to work places or your home For the finishing touch on any project Macrocarpa stands up to the challenge.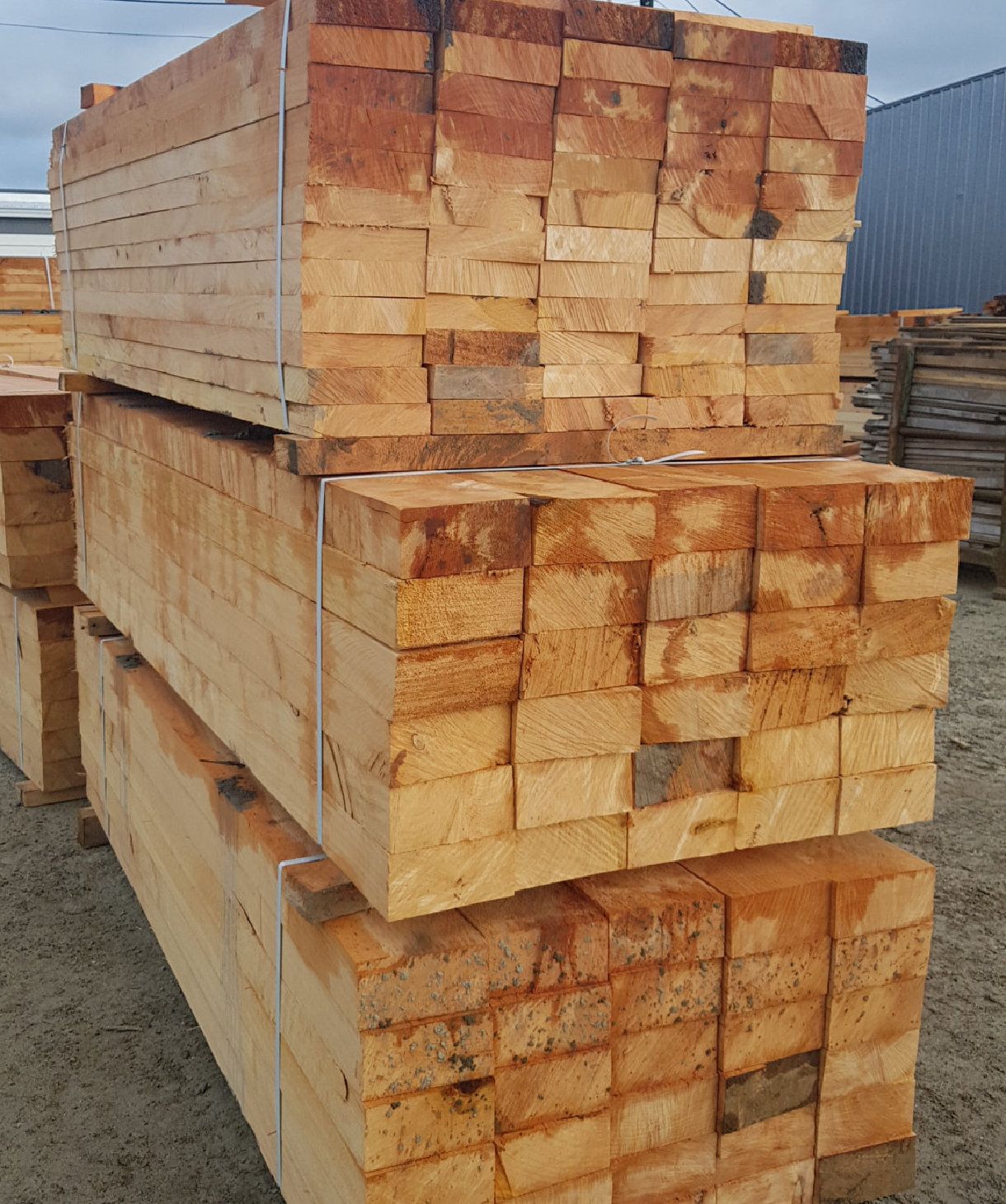 Enviro-Friendly Landscaping
Products
Macrocarpa is such a beautiful natural product, and can make a landscape design come to life. We have an extensive range of products available from, landscape sleepers, kitset raised garden beds, driveway edging, or even walk ways. Make your next landscape project out of Macrocarpa.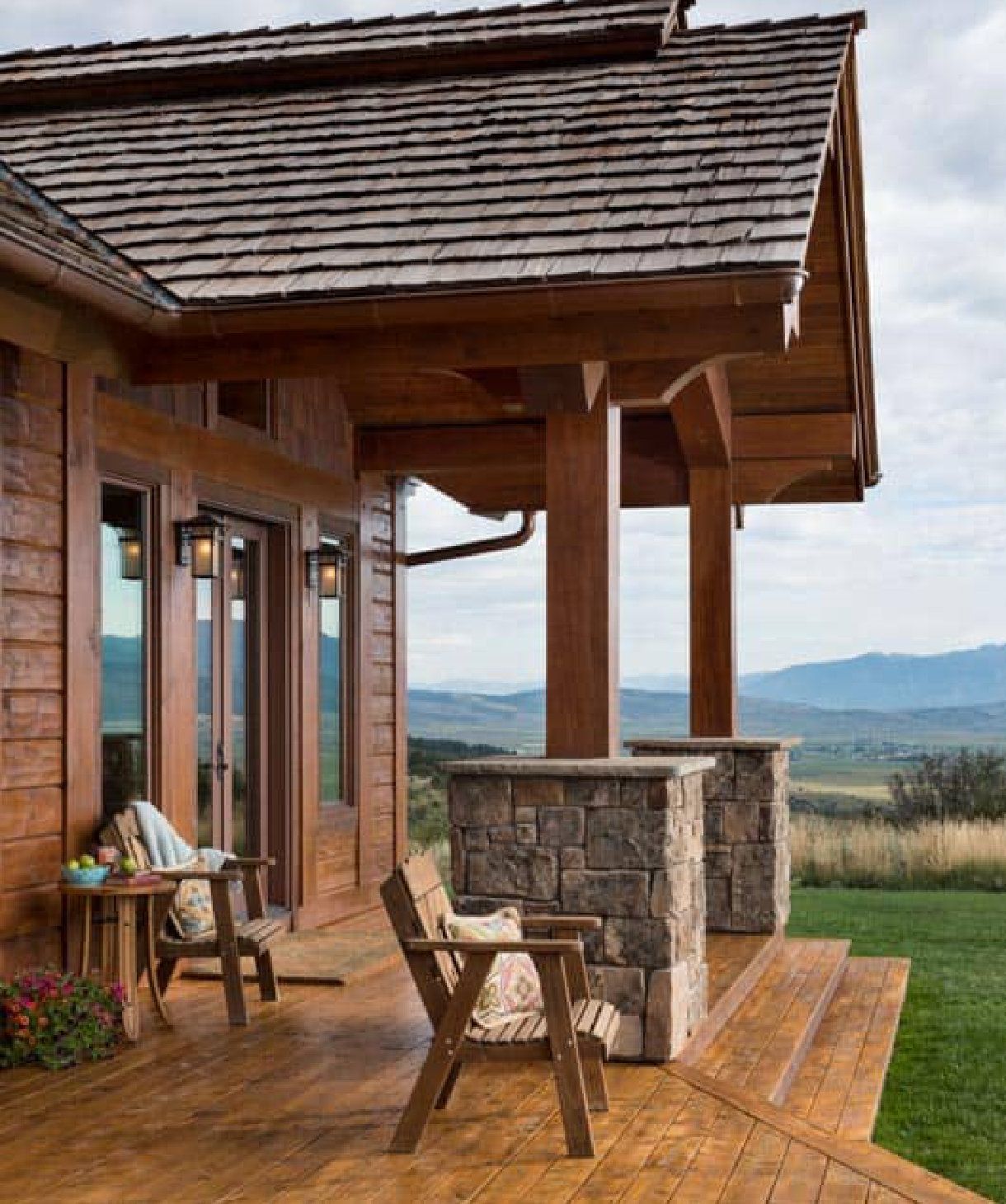 Custom Timber
Sizing
With the advance range of onsite machinery and experience, we can profile or mill the desired grade and size you personally require.
We Supply





A New Zealand based company Lumber Processors Pahiatua Macrocarpa and Pine specialists.
Lumber Processors is a NZ family owned company supplying timber to the local market for nearly 50 years. The family name has been known in the area for over 100 years and have an honest, loyal relationship with the farmers which has helped secure thousands of tonnes of macrocarpa trees for future supply of environment friendly products. Also supply Douglas Fir, Lawson Cypress, Redwood, and Eucalyptus. We are able to supply a wide range of finishing Macrocarpa timber, Exposed beams for the premium finish to your home, outdoor pergola timber that provides the atmosphere in the timber, Enviro-Friendly landscaping products that bring your garden alive, and much more other products... contact us for your special timber enquiry.